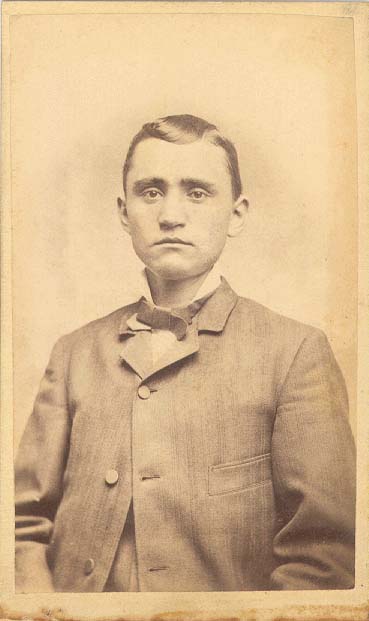 This photo came from the collection of Susan Barb Loggie, and is in the possession of her granddaughter, Mary Duedall. The Barb family arrived in Hancock County in 1863. Associated surnames are Baker, Beckwith, Daugherty, Munson and Parker.
Contact Mary
& Hancock County ILGenWeb
Return to Gallery 1 Index
Select Another Gallery of Photographs
Hancock County Main Page
You are our [an error occurred while processing this directive] visitor since 06 November 2001.