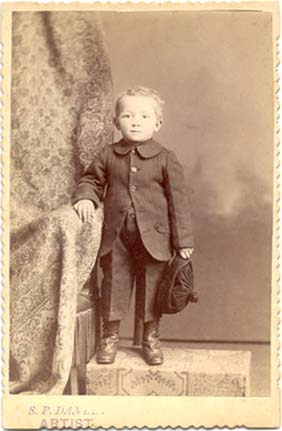 This photo is from the album of Clara Way Barb, life-long resident of Hancock and McDonough Counties, and is in the possession of her great-grandaughter, Marcia Farina. The Barb family arrived in Hancock County in 1863. Associated surnames are Baker, Beckwith, Daugherty, Munson, Parker, Weir and Way.
Contact Marcia
& Hancock County ILGenWeb
Return to Gallery 1 Index
Select Another Gallery of Photographs
Hancock County Main Page
You are our [an error occurred while processing this directive] visitor since 06 November 2001.