Hancock County ILGenWeb Project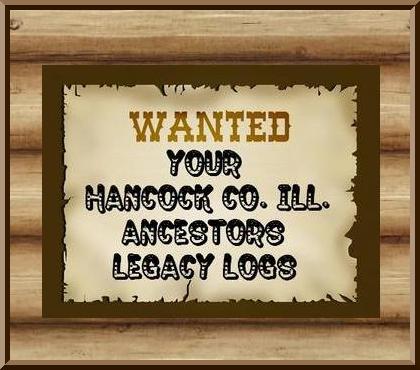 The Legacy Logs are interactive boards.
You can submit your genealogy information yourself.
Click on the buttons below to go to the user friendly form where you enter your typed, or transcribed data in.










Website updated Sunday, 30-Oct-2016 18:58:01 EDT
You are our
visitor since 26 May, 2008.
Thanks for stopping by!



Copyright © 2008 Judi Gilker. All Rights Reserved.